Let us support you become more sustainable
Whatever your targets are, we are here to help. You need a screening to identify environmental hotspots, a quantification of carbon emissions for compensation measures or a detailled comparative assessment? We support you with both organizational or product assessment methods and tailor made solutions!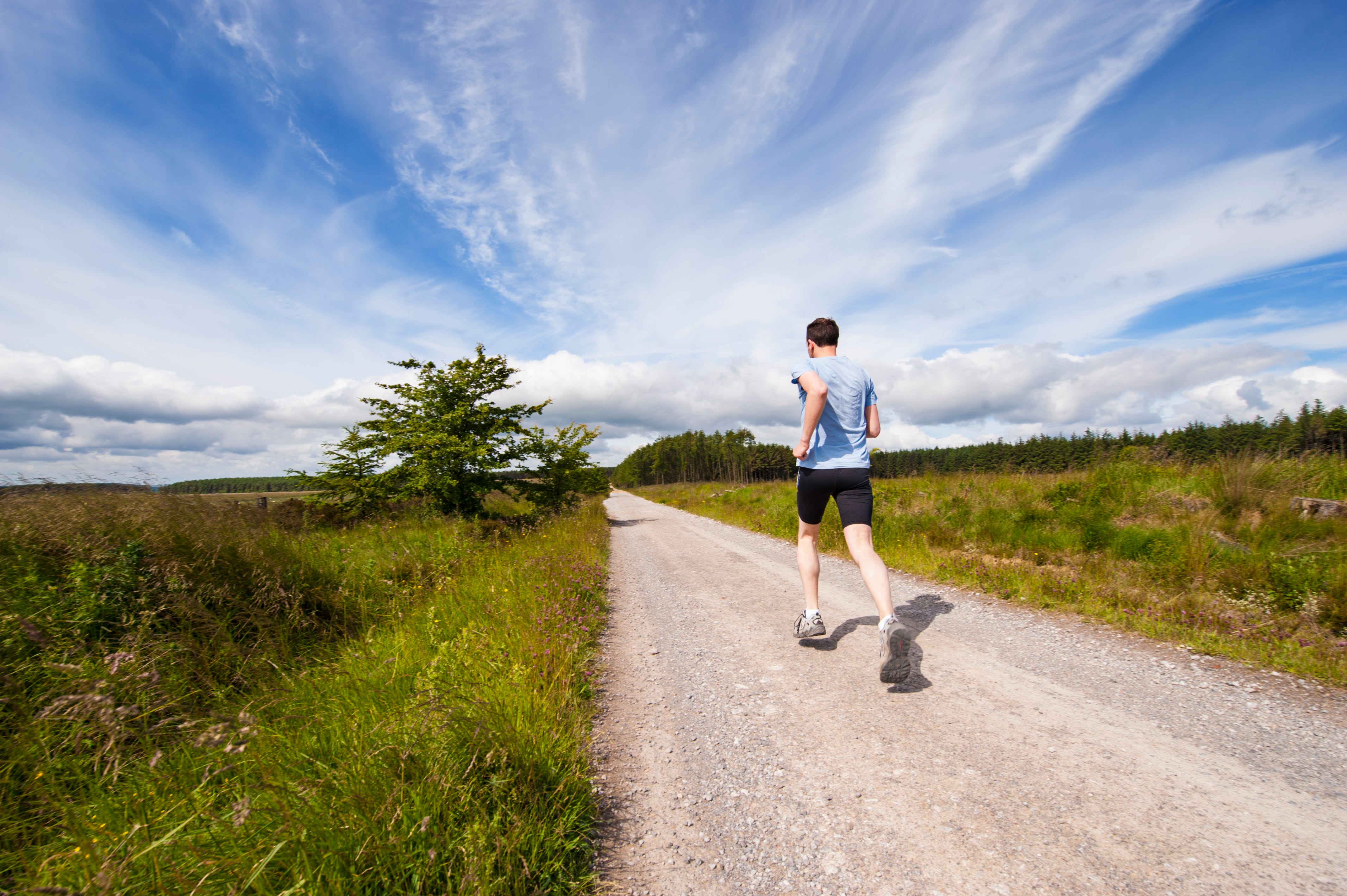 Product Sustainability
Are you aiming to improve your products or compare yourself with your competition? We have a number of tools to help you.

A Product Carbon Footprint (PCF) quantifies the greenhouse gas emissions of a product along its life cycle and provides the basis for systematically reducing emissions and communicating improvements to customers and stakeholders.

Life Cycle Assessment (LCA) follows the same principle as a PCF, but includes further environmental aspects, thus providing a more holistic picture than an PCF.

Both PCF and LCA can be used for a hotspot analysis to determine the biggest leverage for product improvement, quantify reduction potentials or communicate your environmental performance to stakeholders.
Organizational Sustainability
Are you looking to improve your Environmental Management System, identify sites or departments with high environmental impact or compensate your greenhouse gas emissions?

An environmental screening gives a first overview on which departments or sites are relevant contributors.

The Greenhouse Gas Protocol (GHG Protocol) defines methods for quantifying greenhouse gas emissions of organizations as a whole, separated in scope 1, 2 and 3 to address the entire value chain.
A calculation of organizational GHG emissions is the starting point for systematically reducing emissions and start the journey towards net zero targets.
Climate Action
Science Based Targets (SBTi) – Climate neutrality – Net-Zero pathway – Carbon dioxide removals (CDR)


We help you to find the best strategy for carbon neutral operations, whether it's for one particular product or your entire organization.
We quantify and report your emissions in line with the Greenhouse Gas Protocol and support you in doing GHG accounting according to the requirements of the Science Based Target initiative (SBTi).
For your journey towards carbon neutrality, we develop the right strategy to define and communicate SBTi's and reduce GHG emissions as much as possible.
Calculating different interventions for your individual system, we model the potential impact of carbon removals and advice on trustworthy offset possibilities for any remaining emissions if necessary.
The overall goal of mitigating climate change to reach the 1.5° C goal agreed upon in the Paris Agreement of 2015 is our motivation to support you and your organization on the pathway to a carbon neutral future operation.