Let us support you become more sustainable
Whatever your targets are, we are here to help. You need a screening to identify environmental hotspots, a quantification of carbon emissions for compensation measures or a detailled comparative assessment? We support you with both organizational or product assessment methods and tailor made solutions!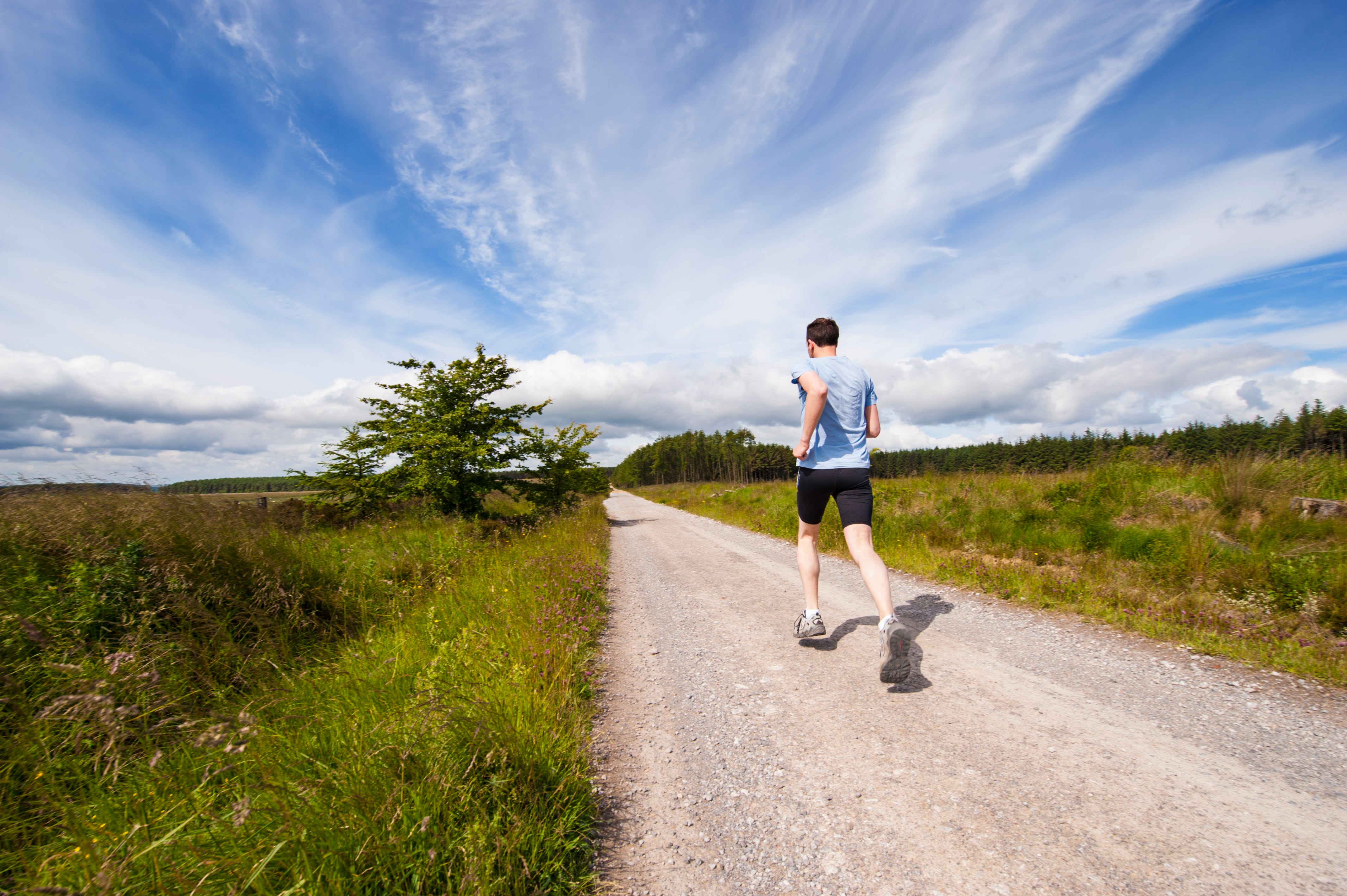 Product Sustainability
Are you aiming to improve your products or compare yourself with your competition? We have a number of tools to help you.

A Product Carbon Footprint (PCF) quantifies the greenhouse gas emissions of a product along its life cycle and provides the basis for systematically reducing emissions and communicating improvements to customers and stakeholders.

Life Cycle Assessment (LCA) follows the same principle as a PCF, but includes further environmental aspects, thus providing a more holistic picture than an PCF.

Both PCF and LCA can be used for a hotspot analysis to determine the biggest leverage for product improvement, quantify reduction potentials or communicate your environmental performance to stakeholders.
Organizational Sustainability
Are you looking to improve your Environmental Management System, identify sites or departments with high environmental impact or compensate your greenhouse gas emissions?

An environmental screening gives a first overview on which departments or sites are relevant contributors.

An Organizational Carbon Footprint (OCF) quantifies greenhouse gas emissions for your organization as a whole.

Organisational LCA quantifies the organizations environmental impacts beyond greenhouse gases.

These approaches contribute to Environmental Management Systems such as ISO 14001 and can help you operate more sustainable.
Training courses and integrated analysis
With our Training Courses we help you to build capacities to better understand and incorporate sustainability in your decision making processes. We provide courses on a range of topics, such as LCA, Carbon Footprints or Sustainability in general.

With the EcoPlex method that was developed by our experts we have a tool to carry out an integrated environmental and economic analysis and optimization, thus supporting organizational decision making. It helps finding the most efficient measures to improve your overall performance.